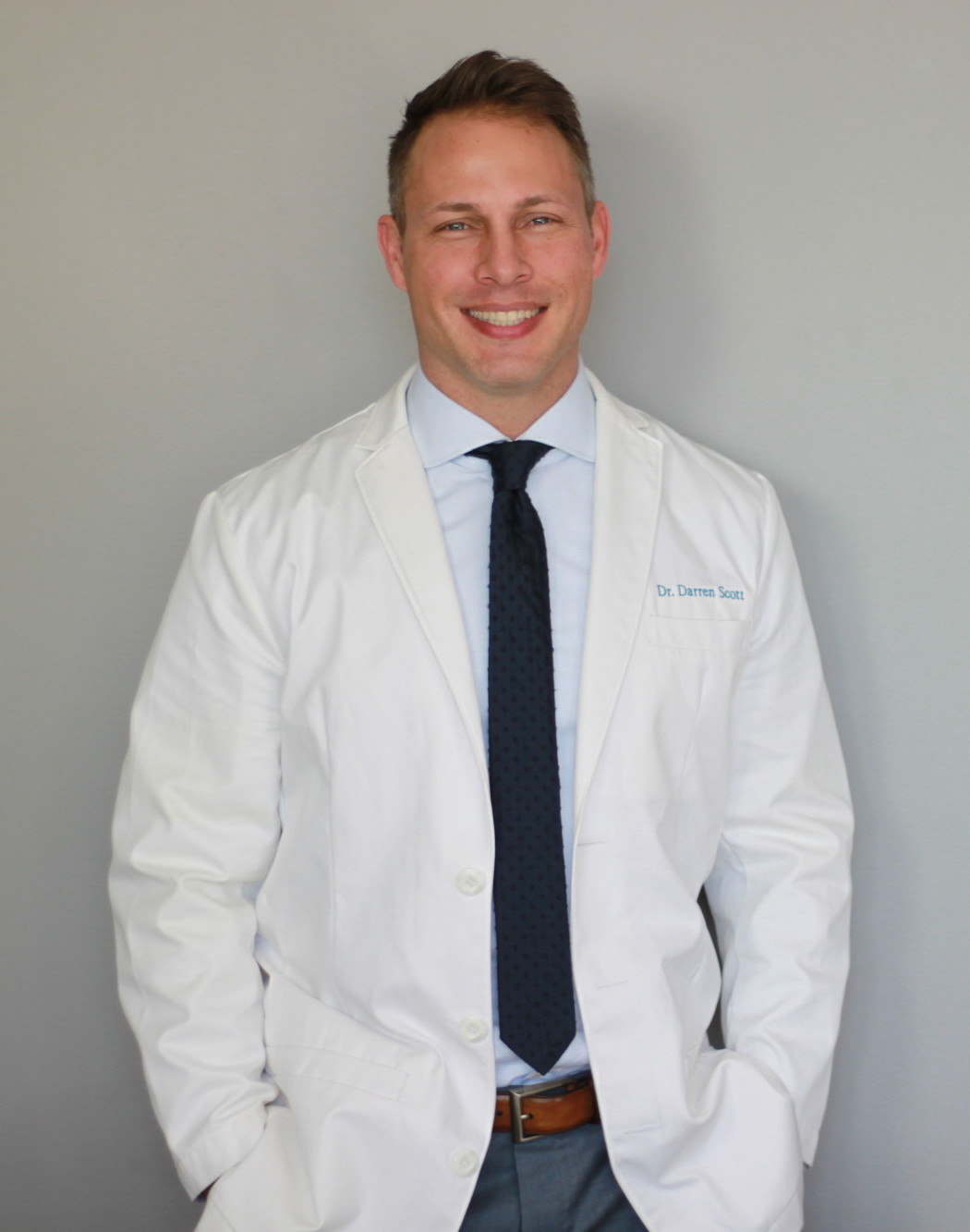 Dr. Darren Scott DC, CFMP, BCIM
Clinic Director
Dr. Darren Scott has been practicing since 2001.  He did his undergraduate studies at Weber State University in Anatomy.  He went to Dallas, Texas to attend Parker Chiropractic College.  Since graduation day, he has continued his education and has been certified in the following:
Chiropractic Physician
Board Certified Impairment Rater
Certified Functional Medicine Practitioner
Board Eligible Diplomat in Nutrition
Certified  Integrative Medicine
Graduate American Functional Neurology Institute
Certifications in Functional Blood Chemistry, Functional Endocrinology, by Bridgeport University
Certified Prolozone Injections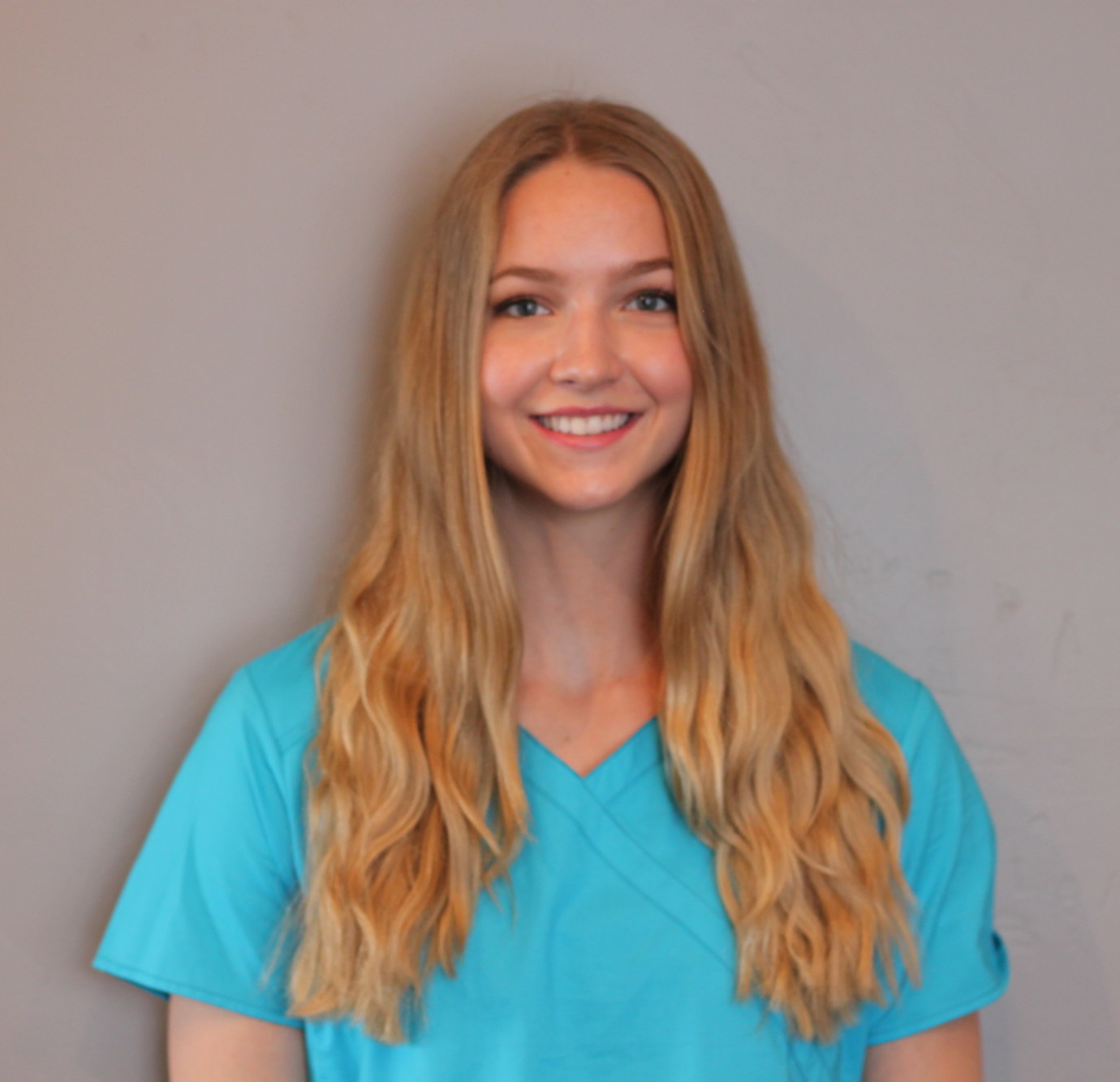 Zoe Rojas
Front Desk Manager/ Metabolic Assistant
Zoe manages the front desk, new patient liaison, metabolic assistant, scheduling, and financial assistant. She also assists in examinations, x-rays, and physical therapy.  She also loves fitness and will be competing in her first fitness competition this year.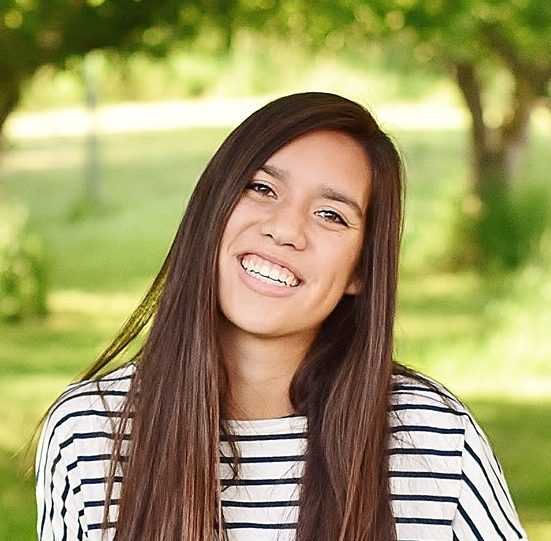 Lauren Estoque
Assistant
Lauren helps with physical therapy, assisting in examinations, and taking x-rays.  is currently going to college studying generals.  She loves to go hiking and being outdoors.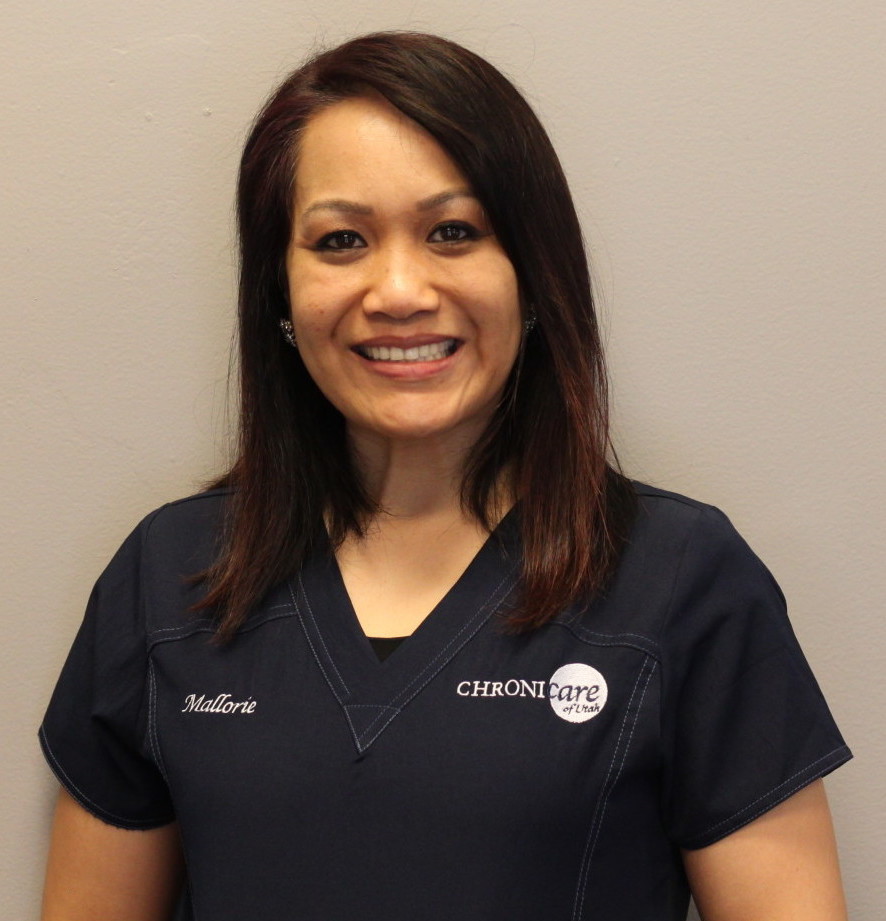 Kimberly Scott
Office Manager
Kimberly Scott is the office manager.  She loves playing and watching sports especially soccer and football. More than anything she loves spending time with her family.